---
Brainfuse HelpNow Video Tutorial

Study Help, Tutoring, Collaborate Groups
Resources & Live Tutors
*check site for times when live help is available

Job Tools & VA Support Tools
Resources & Live Help
*check site for times when live help is available

Read lessons. Watch videos. Take tests.
Test Prep: ACT, ASVAB, Nursing, Grad School and more.
---

Brush up on your skills, learn something new, or test your knowledge.
Career resources, Microsoft Office Help, and more.
Resources and Live Help
*check site for times when live help is available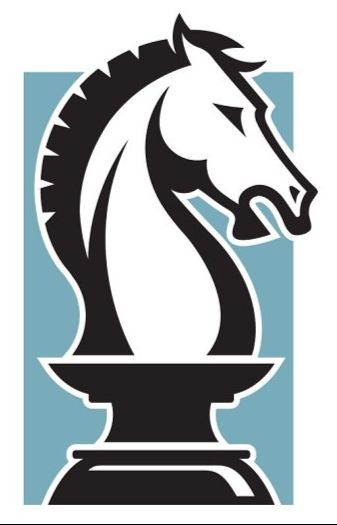 CHESS Tutoring
Learn chess strategies with an expert chess coach or use resources for access to information on the basics of chess, tactics and maneuvers.
*Check site for time when live help is available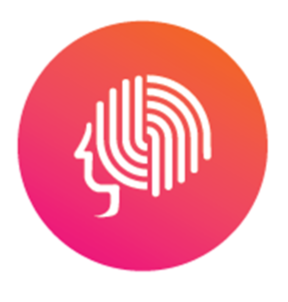 LIVE FAFSA Help
Get live help filling out your FAFSA application. Experts can assist with any application questions.
*Check site for time when live help is available
---